Department of Surgery - Homepage
The Department of Surgery is comprised of seven divisions with over 70 clinical, research and education programs. Clinical services are provided at UCSF Parnassus, UCSF Mount Zion and UCSF Mission Bay and at several affiliated institutions: Zuckerberg San Francisco General Hospital, San Francisco VA Medical Center, and USCF-East Bay Surgery Program (Highland Hospital in Oakland).
Main Image
Image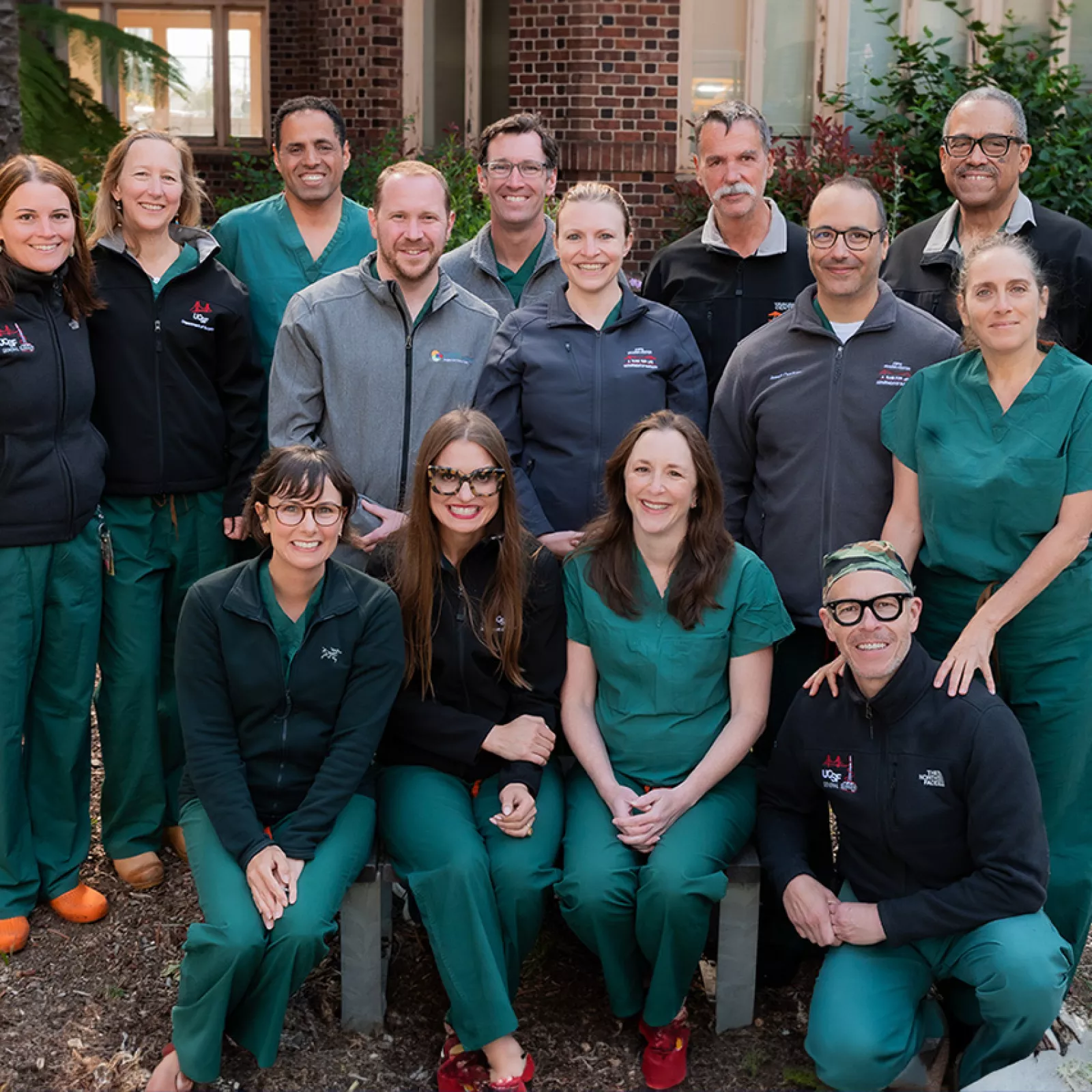 Grid Image - Top Left
Image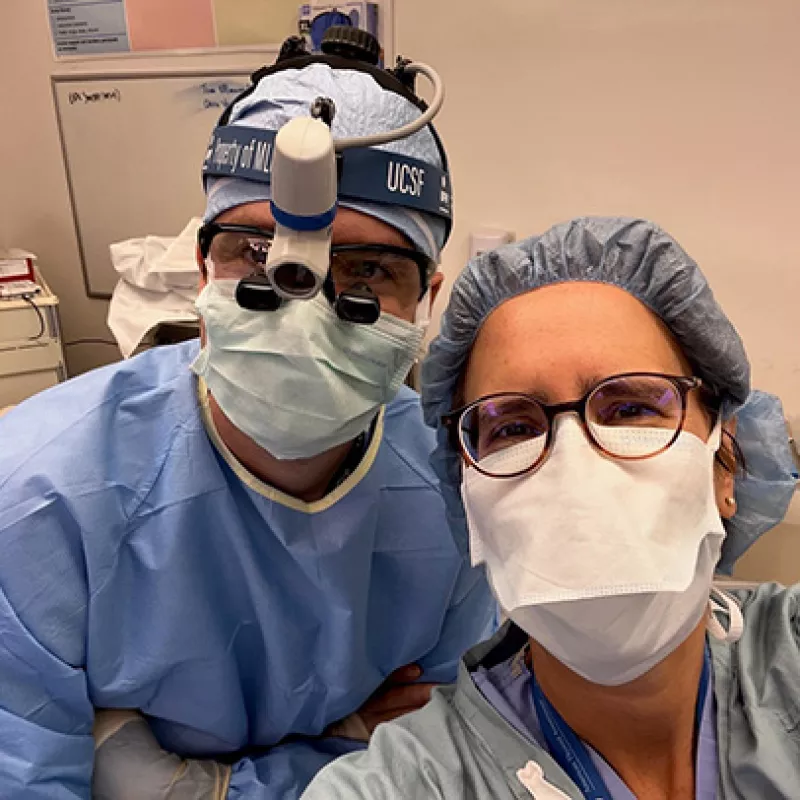 Grid Image - Top Right
Image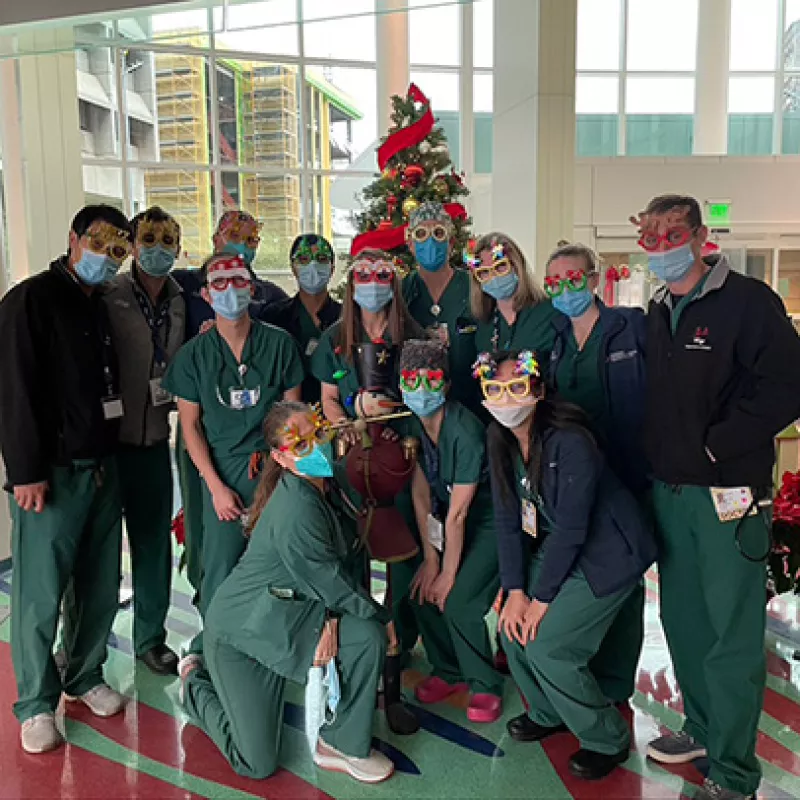 Grid Image - Bottom Left
Image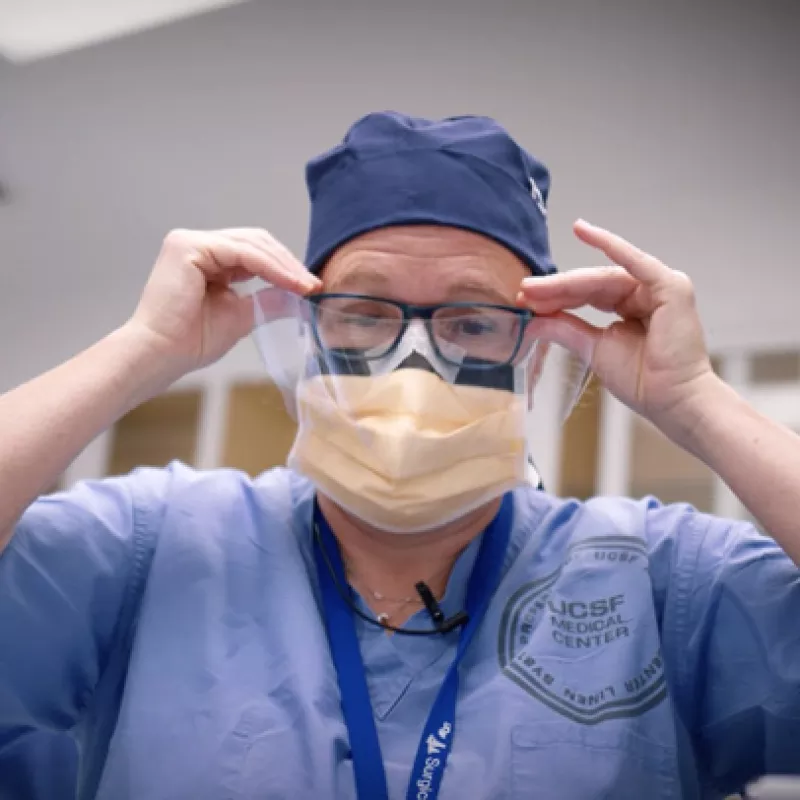 Image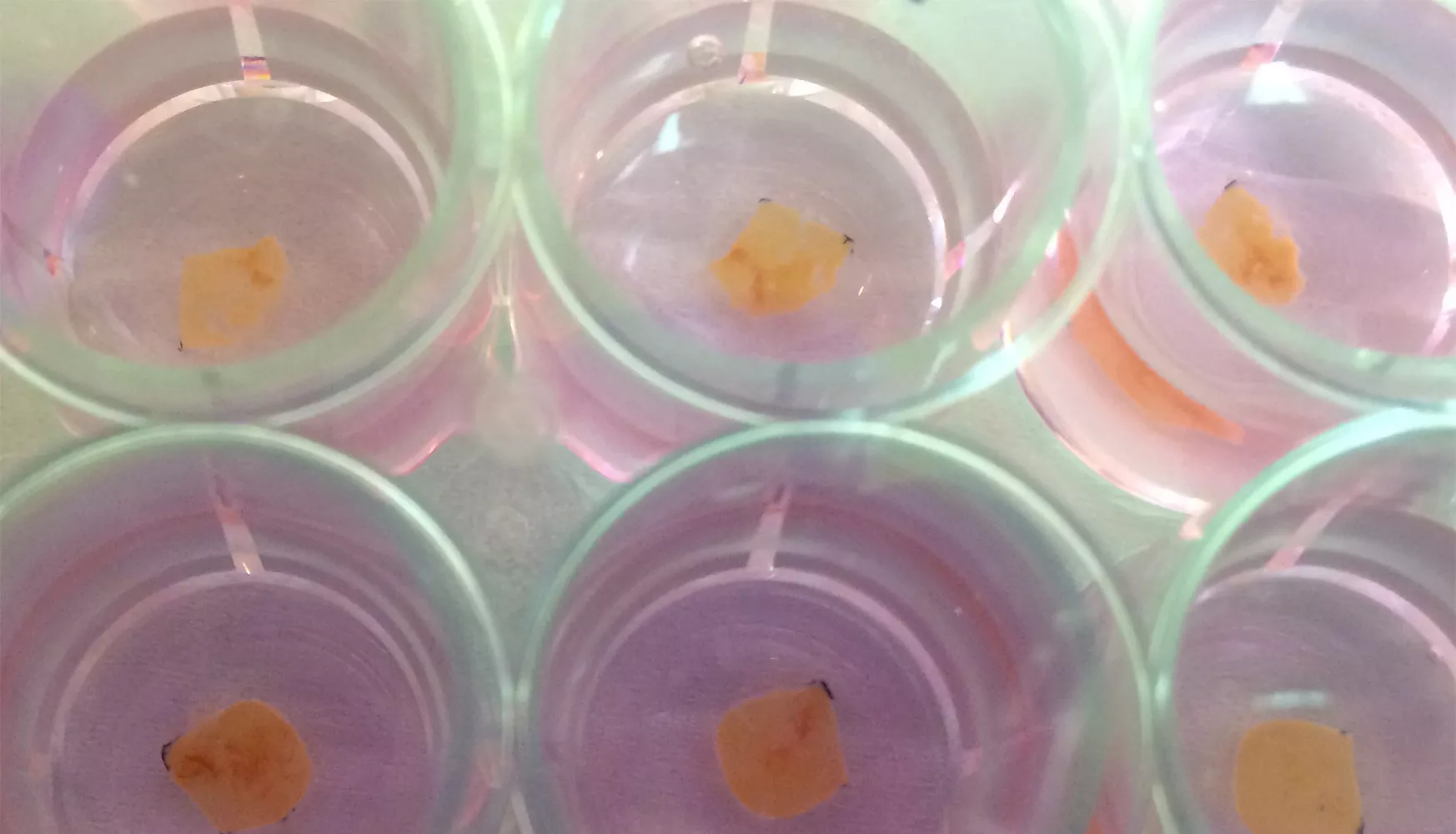 Research and Innovations

The Department of Surgery is pleased showcase the incredibly creative and diverse activities of our faculty. These activities reflect the Department's deep commitment to improving health and advancing knowledge, both locally and globally, through rigorous and impactful inquiry. 

Image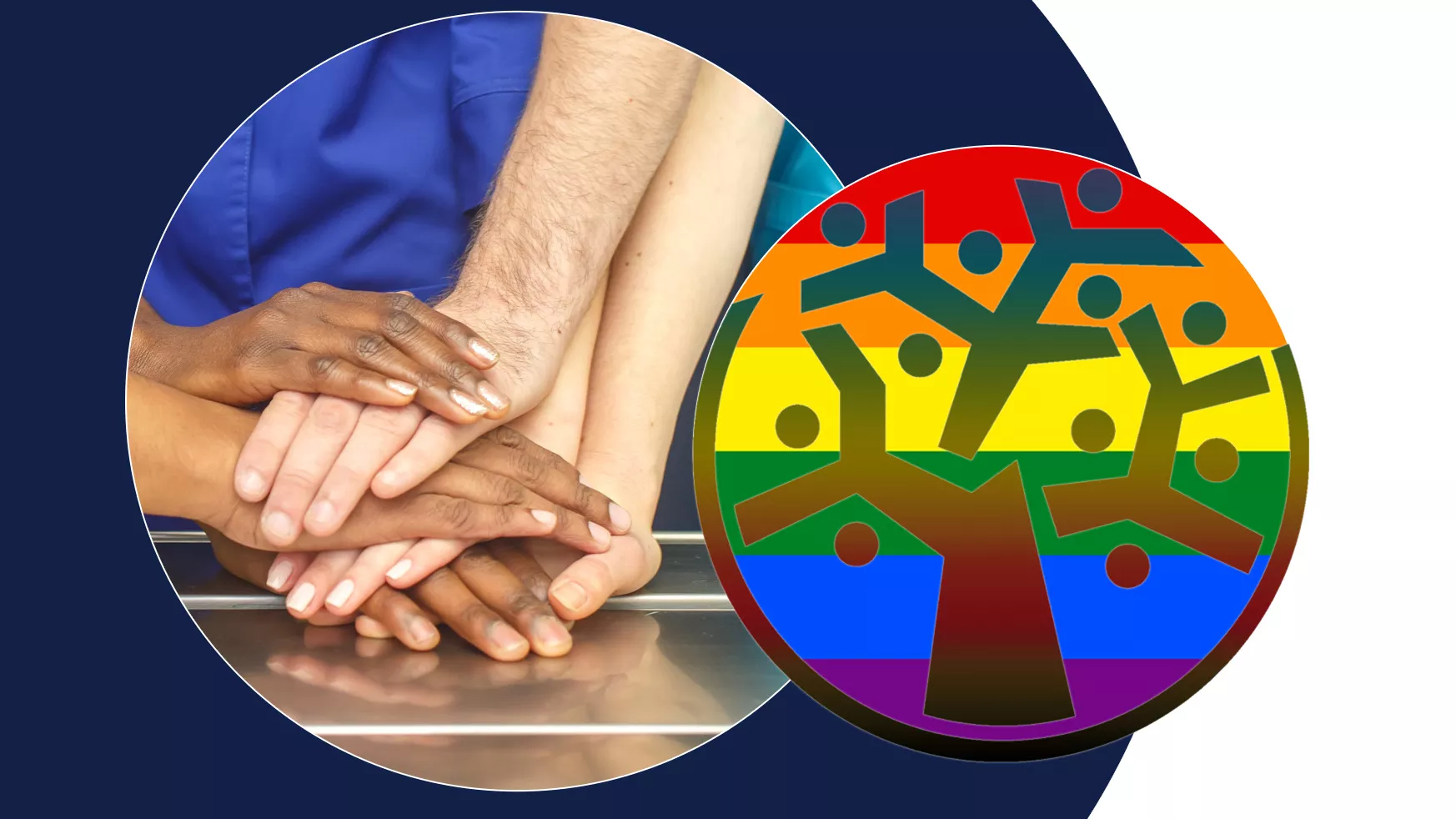 Connection, Diversity, Equity, Inclusion

The UCSF Department of Surgery prioritizes diversity, equity, and inclusion, fostering a welcoming environment where diverse perspectives thrive, enriching both patient care and academic excellence.
Featured News
Image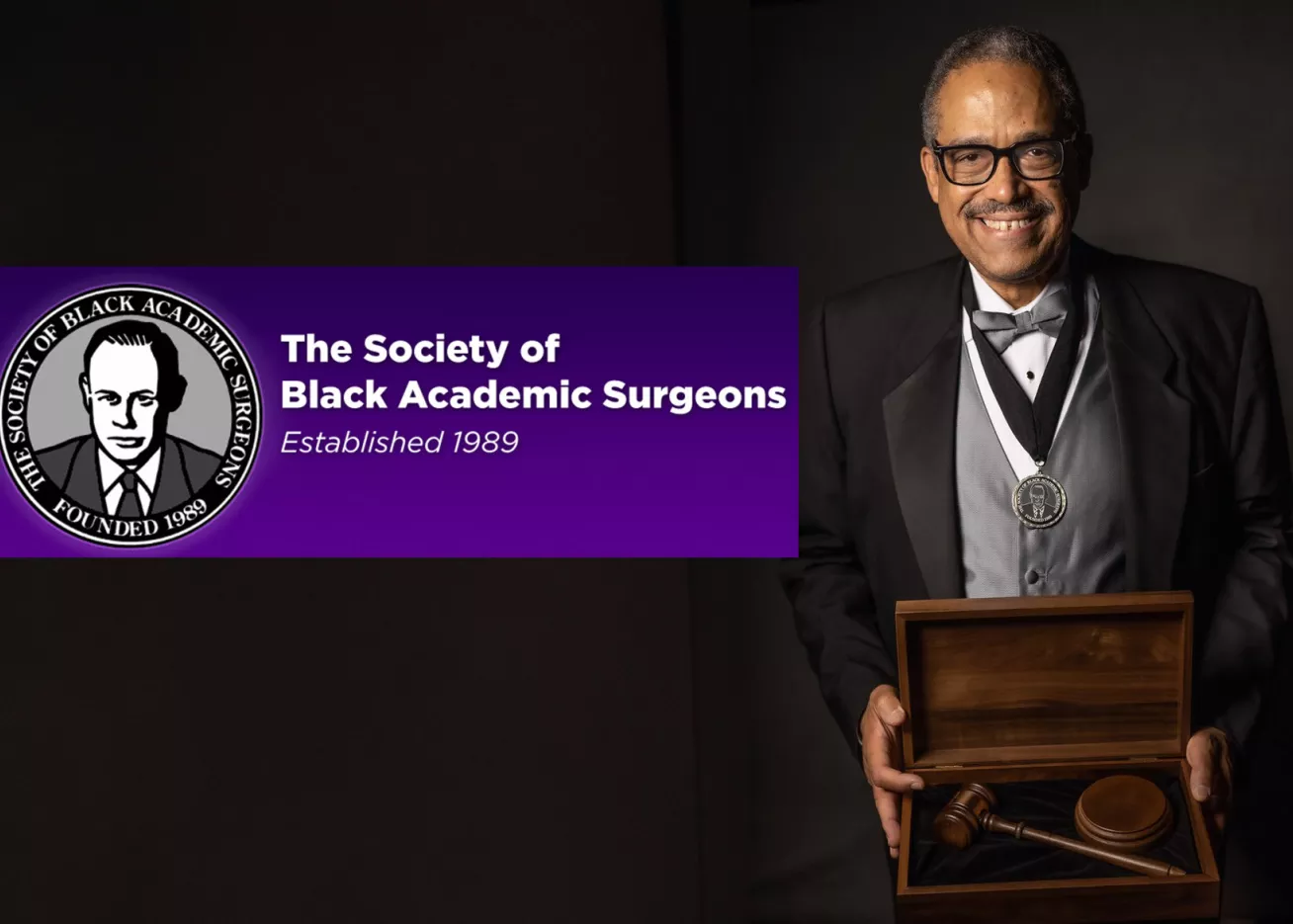 Dr. Andre Campbell Completes his Service as the 28th President of the Society of Black Academic Surgeons
Read full story
 

Year in Review

The UCSF Department of Surgery's 2023 Twitter feed showcased cutting-edge surgical techniques, events and breakthrough research, exemplifying their commitment to pioneering medical advancements and holistic approach to healthcare and innovation..
Our mission is to develop the next generation of leaders in academic surgery.
Faculty Spotlight
Rachel Koch, MD
Dr. Rachel Koch joined the UCSF Department of Surgery on October 1, 2023, as an acute care surgeon and Assistant Professor of Surgery in the Division of General Surgery.
Dr. Koch's academic interests include implementation science and striving to improve care for underserved populations locally and globally. She aims to build capacity for surgical care by helping to train and mentor the next generation of surgeon leaders.
Image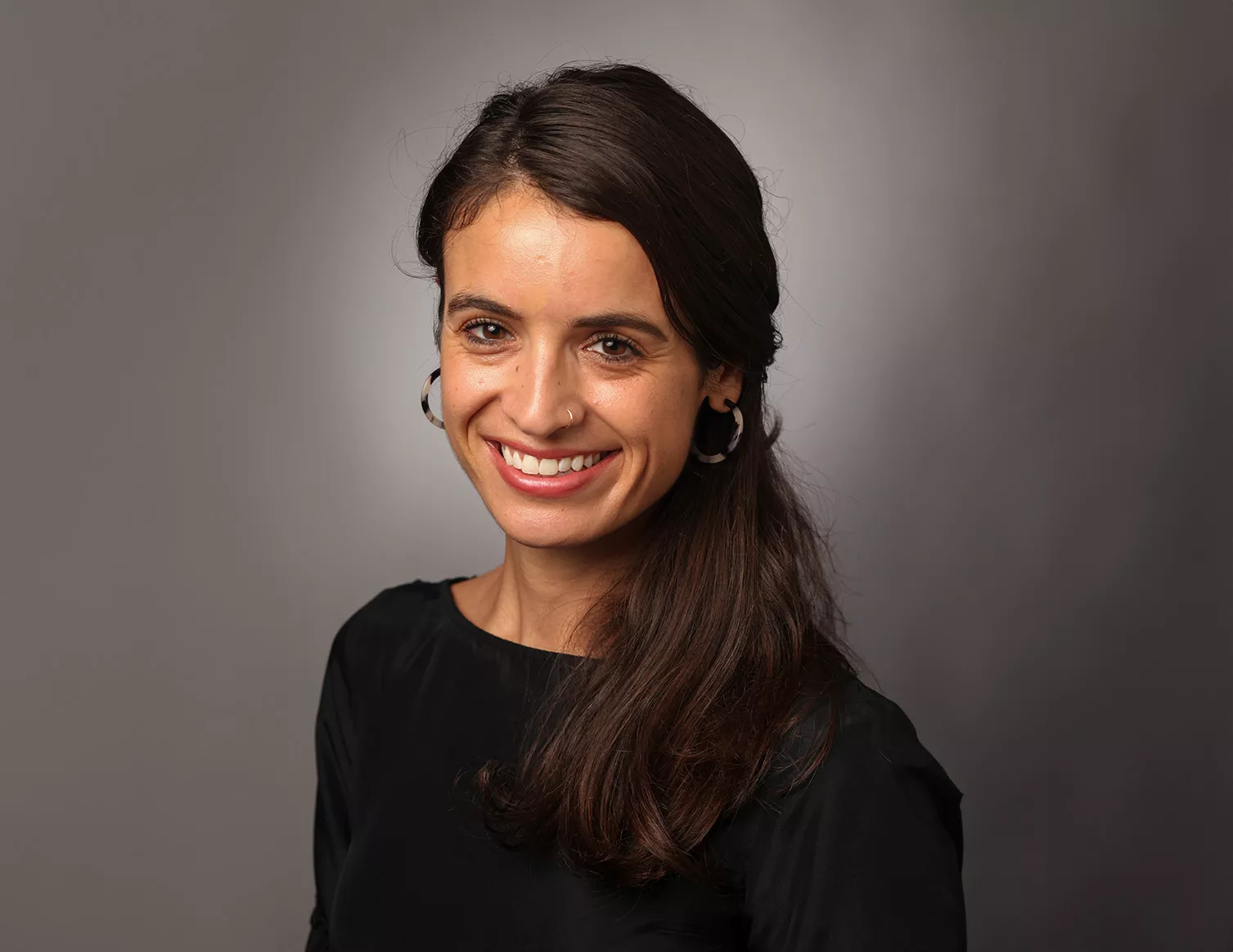 Support Our Department
However you give – as a former patient, family member or friend, alumnus, or corporate or foundation partner – your gift has profound impact on lives today and on tomorrow's medicine, pioneered at UCSF.
Image